AMATEUR AVIATION CB MARINE PMR RADIO
New Amateur Radio Club launching on Merseyside!
We are pleased to announce the launch of a new
Amateur Radio Club situated in Liverpool
For full details please click on the Events tab.
WE ARE NOW STOCKING MOONRAKER ANTENNAS - RADIOS - ACCESSORIES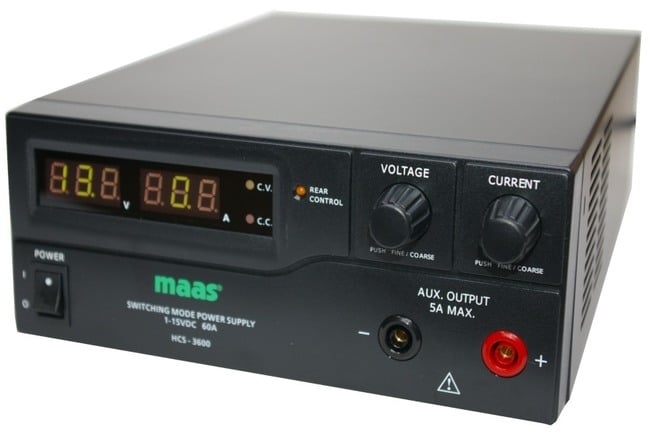 POWER SUPPLIES FROM ALINCO-MAAS- SHARMANS-QJE SWITCH MODE AND LINEAR SUPPLIES IN STOCK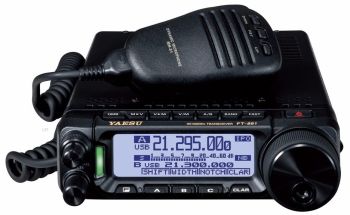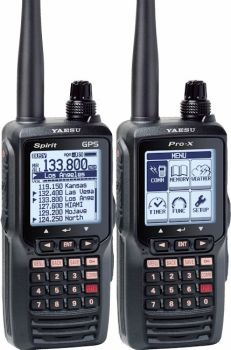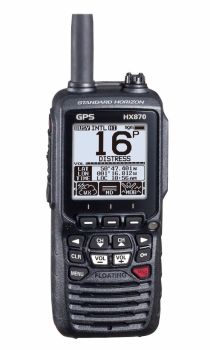 MARINE RADIOS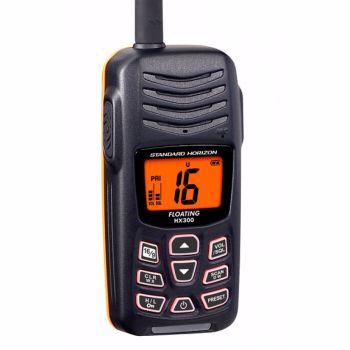 SPECIAL PRICES ON SELECTED HF RADIOS!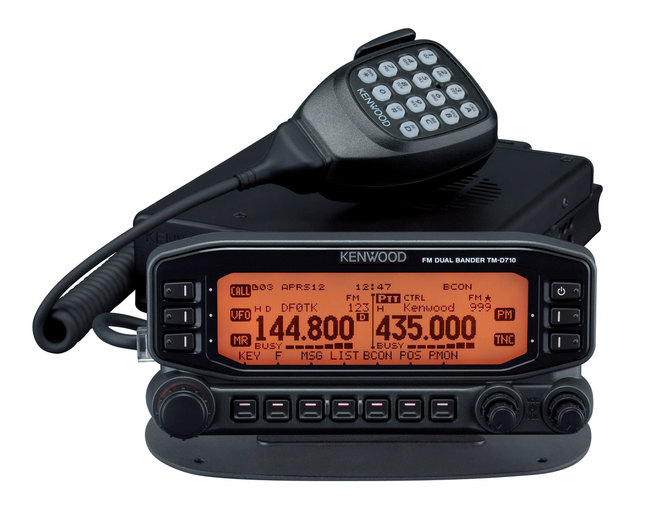 ICOM - KENWOOD - YAESU
BASE - MOBILE
HANDHELD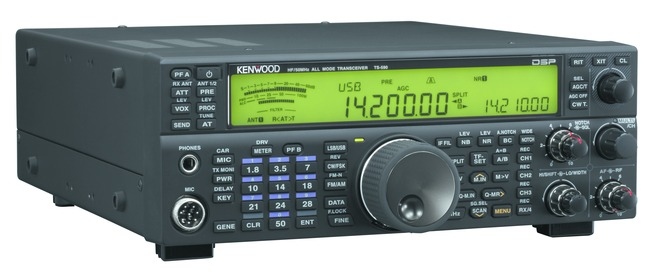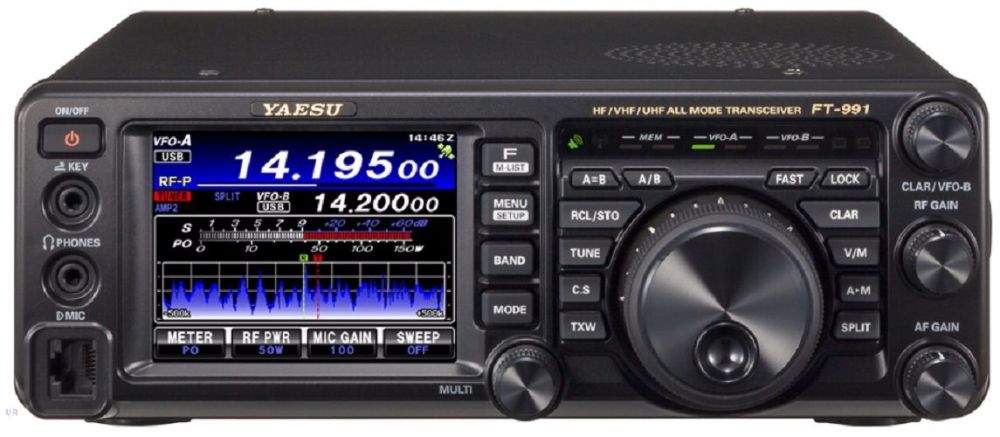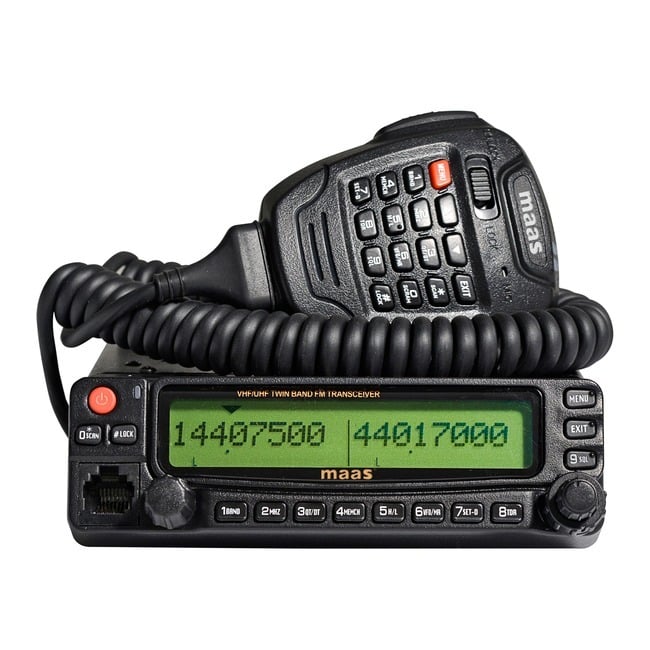 FULL RANGE OF MOBILE AND HANDHELD TRANSCEIVERS AVAILABLE FROM ALINCO - BAOFENG - ICOM - KENWOOD - MAAS - TYT - YAESU
ANALOGUE AND DIGITAL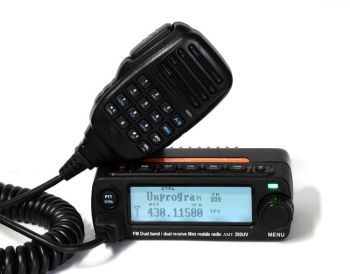 MARINE RADIOS FROM - MIDLAND - STANDARD HORIZON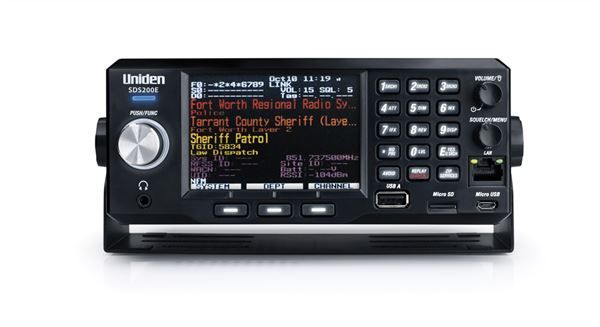 ALINCO DX-SR-9E SDR TRANSCEIVER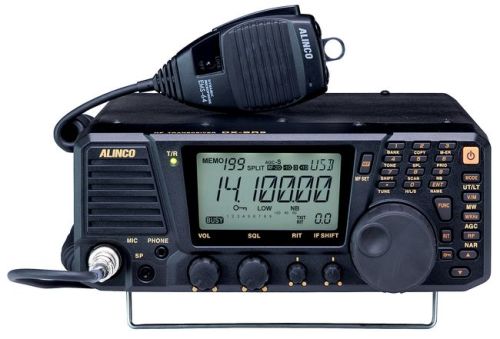 FULL RANGE OF ANALOGUE AND DIGITAL SCANNERS AVAILABLE